Energy Price Cap Guide 2023
Published date: June 2023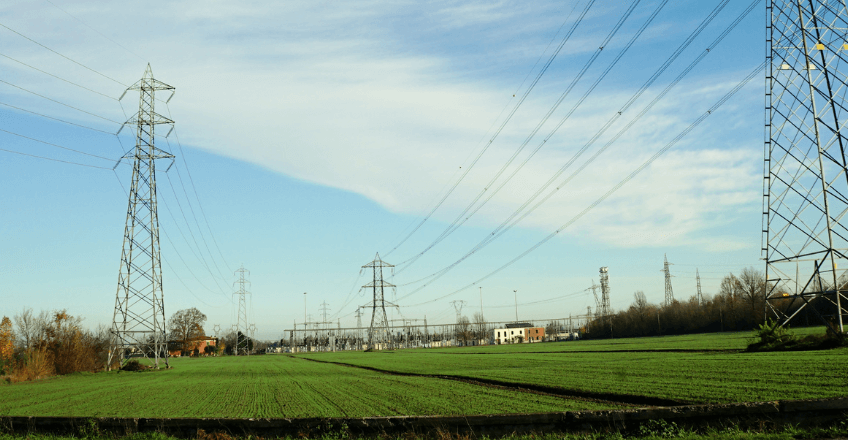 The UK energy market is still feeling the effects of the biggest energy crises it's suffered this century. There are multiple reasons as to why we arrived here, but a constant and simple factor is to blame, supply and demand. However, the UK Energy market is starting to ease and so Ofgem have announced a new, reduced price cap for July 1st 2023.
What is the new price cap?
The UK's energy regulator, Ofgem has announced a
decrease to the energy price cap
that will come into effect for billpayers from 1st July 2023. The UK price cap limits the amount an energy supplier can charge customers for units of gas and electricity.
This is typically presented as an annual figure, based on what is considered an average dual-fuel household, that pays for their energy bills by direct debit. A customer's actual bill will still vary, as it's based on how much energy they use, so those who use more, will pay more.
The price cap will fall from £2,500 to £2,074.
This means that the unit rate for gas and electricity will be lower, so customers that are charged on a standard variable energy tariff will pay less. The standing charges will remain the same though depending on your location.
It's important to note that this price drop will start at the same time as the end of the UK Energy Price Guarantee.
This UK price guarantee is the subsidy that the government has been providing to UK energy bill payers since October 2022 (Without the Energy Price Guarantee, a typical annual bill would be £3,280 under the Ofgem Energy Price Cap).
This will potentially counter the benefit of this reduction to the price cap, as the rates and bills are likely to be similar to those received in the past year.
Midcounties partnered with Octopus as our retail energy partner – they are doing everything they can to keep bills low and also lobbying the government to take some serious action to protect consumers.
How will this new price cap impact me?
If you're on a variable energy tariff, the Ofgem Price Cap protects the price you continue to pay. The price cap specifically applies to variable energy tariffs and not fixed tariffs.
Customers of Your Co-op Energy with either of our two renewable energy tariffs will be protected as the unit rates and standing charges are fixed for 1 year at a time.
Support available to customers
From the government:
Below is a summary of the UK Government support options though the full information can be found here.
People receiving means-tested benefits will receive a payment of £900
Pensioners will receive £300
Those with disabilities will receive £150 additional financial support from the government.
These will be paid by the government directly into the bank account of the recipient and not via energy suppliers.
Switching to Your Co-op Energy
In close collaboration with our partners Octopus Energy, we offer the most reliable 100% renewable energy with excellent customer service.
When choosing Your Co-op Energy, you can trust that we can provide you with 100% renewable power from small-scale, community wind, solar and hydro farms. Our customers have the option of choosing a Fixed Green Tariff, or the unique Community Power tariff – which is the only tariff powered solely by 100% renewable energy from small-scale community generation.
We're championing a fairer, more sustainable and ethical future for all.
To find out more about Community Power, please
visit here
.