Energy prices from October, and what they mean for you
Published date: September 2022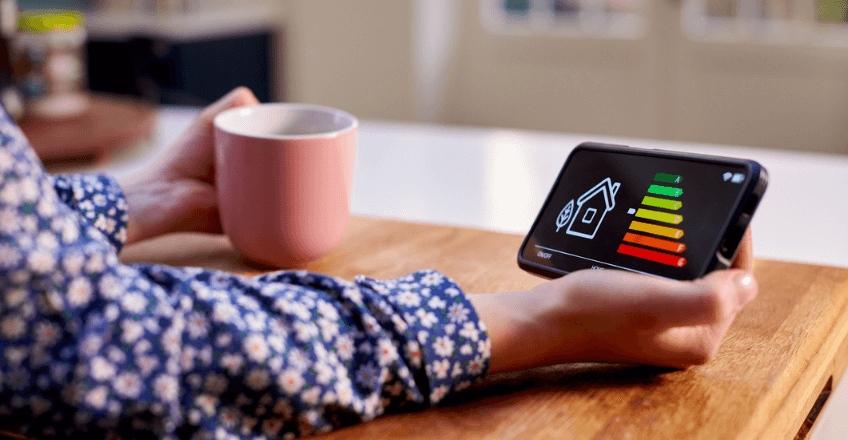 Your Co-op Energy, the largest UK buyer of community-generated energy, has partnered with Octopus to extend further our reach of providing sustainably generated power for communities and customers.
As you may have heard, the Government has announced a 2-year Energy Price Guarantee that caps variable energy prices at £2,500 for a typical home. For many homes, this will provide some level of comfort for the looming energy crisis.
This represents a discount of around £1,000 for a typical home compared to the Ofgem price cap for October to December (£3,549) and is in addition to the £400 Energy Bill Support Scheme, which will reduce all monthly payments between October and March. This is to extend the support that has already been announced for low-income or vulnerable households.
However, the support does not end there, we're reducing our standing charges from the Energy Price Guarantee level by 4%. The result of this will be a slightly cheaper rate than the Energy Guarantee rates from October 1st, and this will happen automatically.
If you are unfortunately struggling with the rising energy bills, please do let us know via this telephone number 0808 164 1088. We will be able to discuss your situation, review it, and help you find the best possible financial support that you're entitled to.
Another point to keep in mind is that we are automatically reducing your October payment by £67, as part of the Energy Bill Support Scheme. Energy payments are under a constant review process to ensure your payments are sensible and appropriate. If the pricing changes affect your payments, we'll be sure to send you a recommendation over the next few weeks. Though of course, you are always in control of payments and you can change them at any time using your online account.
If you don't already have a Direct Debit set up, you could save an extra £80 a year. By doing this you are cutting out unnecessary admin costs of supplying energy to your home. To make this happen, it's a few simple clicks away in your online account, or please get in touch (
0808 164 1088
).
We will always offer the best possible fixed prices we can achieve for our existing customers, but in the current energy market, such prices are unfortunately well above the new capped price. Bearing this in mind, we are not currently offering any standard fixed-term tariffs as they simply don't make sense right now for customers.
The rising energy prices are a real challenge for many homes, though if you are struggling it's important you receive the financial support you are entitled to. Please take a look at
octopus.energy/crisis-support
to find out more