How long does it take to switch energy supplier?
Published date: April 2023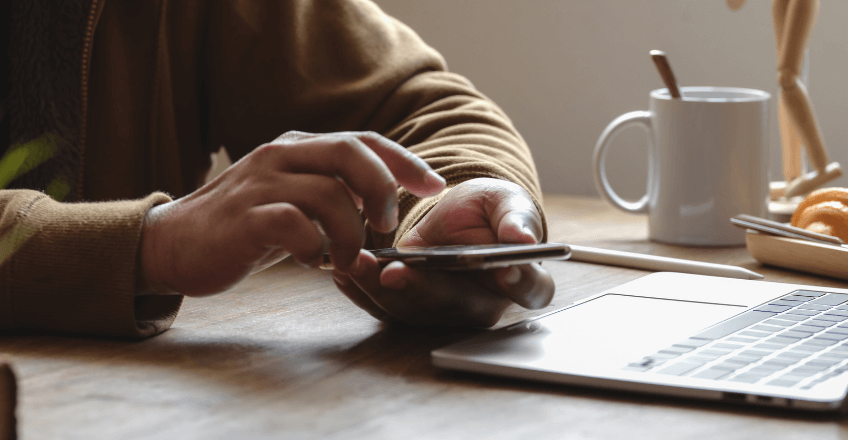 Your Co-op Energy in partnership with Octopus Energy have made switching simple and easy, the process to switch energy supplier typically takes
3 days once signed up
. To prove our commitment to a positive switching experience, we are signed up to the
Energy Switch Guarantee
to give customers peace of mind that we won't waste time or cause any unnecessary delays.
What is the Energy Switch Guarantee?
In the past, the energy industry has been guilty of leaving customers who switch suppliers with unnecessary stress and delays. However, we are firmly committed to avoiding this at all costs, which is why we signed up to the Energy Switch Guarantee which promises "a speedy and safe switch from one energy provider to another". Leaving little to worry about for customers.
The Energy Switch Guarantee is similar to the Current Account Switch Guarantee which makes switching bank accounts simpler and easier for customers. Customers are provided with a guide on what they can expect when they switch energy suppliers, and a minimum level of service for Energy suppliers to keep to.
Here are some of the key benefits for customers:
Switching suppliers will take no longer than 21 days (after you submit your completed application) though it should usually be quicker than this
You won't have any break in your supply
Your new supplier will handle the switch and keep you informed of progress
You have a 14 day cooling off period during which you can cancel and go back to your original supplier if you change your mind
You will never pay for the same energy twice
Any overdue credits will be returned within 14 days of your final bill
Switching to our Renewable Energy
Whilst the Energy market is currently on hold, we aren't actively switching customers. However if you are interested in finding out more about our tariffs, please visit
Your Co-op Energy
.