Top 5 for energy supplier customer service in the UK
Published date: April 2021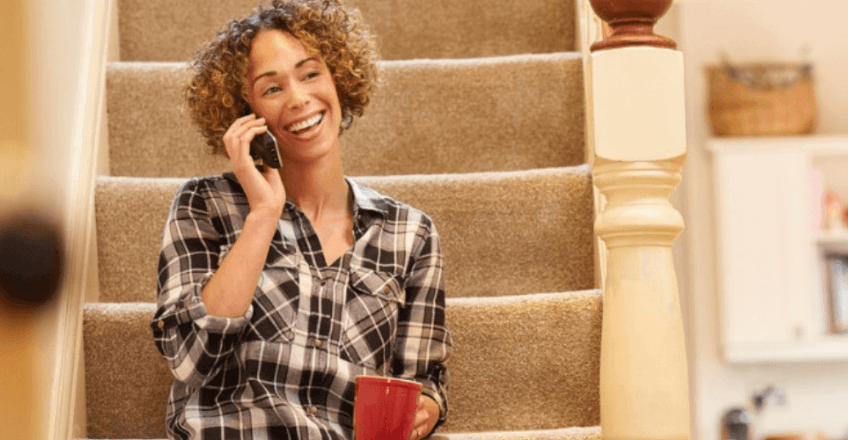 Your Co-op Energy has been named by Citizen's Advice as one of the five best energy suppliers in the UK for customer service.
We're so proud of this achievement, which is recognition of the dedication of our team and how our partnership with Octopus gives us access to best customer service technology available.
We also know that our customers love the fact that, by joining Co-op Energy, they become part of one of the UK's largest independent consumer co-operatives, Midcounties Co-operative – giving them access to offers from across our other trading groups, but also giving them the assurance that they are part of a member-owned organisation with values at the heart of everything it does. Something that saw Midcounties named Business of the Year in the edie 2021 Sustainability Leaders Awards in recognition of our work to create a sustainable future and support our local communities.
Our customers also know that they 100% of their energy is from renewable sources, and they can choose our Community Power Tariff – the only tariff in the UK which is powered solely 100% renewable energy from small scale community solar, wind, and hydro farms across the UK. We pay community suppliers a fair price, and we charge our customers a fair price too, meaning that like for like, we are the best value for truly green energy on the market today.
The Citizen's Advice survey found that more expensive household brands didn't achieve the high levels of customer service their clients expected and in some cases, more affordable 'cheaper' tariffs did. Crucially, these findings came just ahead of Ofgem's price cap increase, which increased by £96 to £1,138 for default tariff customers. Citizen's Advice are therefore currently encouraging people to consider switching suppliers to get a better deal and of course better customer service.
As Alistair Cromwell, Acting Chief Executive of Citizens Advice, said:
"With the rise in the energy price cap, many will have to pay more and rightly expect a decent service. Suppliers must step up to give their customers what they deserve. Everyone should consider whether they are getting value for money from their supplier. Don't put up with it if it's not good enough."