What's happening in the energy sector?
Published date: September 2021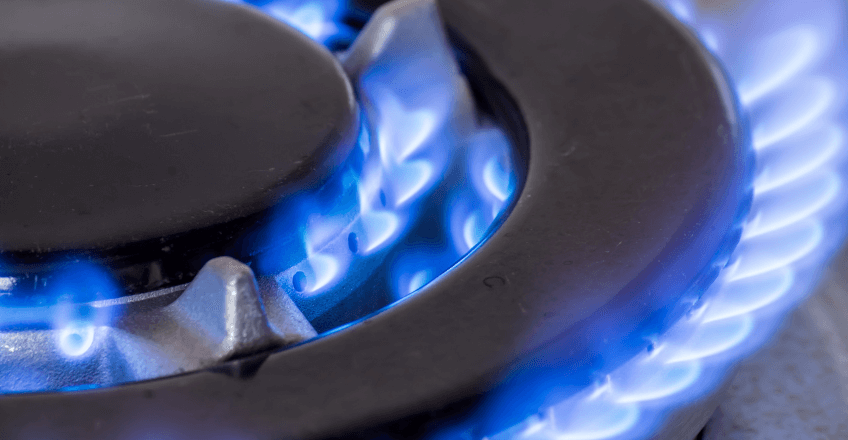 With energy prices rising beyond anything we've seen in the past decade and some smaller energy providers exiting the energy market, we understand it's a worrying time for all our customers. Firstly, we want to set your mind at rest. Your Co-op Energy is not going anywhere. We work in partnership with Octopus Energy, one of the largest, best backed companies and definitely not at risk.
Secondly, we thought it might be useful to explain exactly what is happening in the energy sector at the moment to cause such unrest.
Why are gas prices so high?
A cold winter in Europe and Asia last year meant a higher demand for gas and, as a result stored gas levels are only 55 – 60% full. That's 33% lower than the average this time last year. Add to that an expectation of higher demand this and next winter. This has contributed to an increase in gas prices in the UK, Europe and Asia. Since January prices have risen 250%.
Russia's energy corporation Gazprom supplies gas to Europe through pipelines some of which run through Ukraine. Tensions between the two countries has had an impact on the amount of gas being supplied through these particular pipelines and the flow of gas from Russia to Europe in 2021 has remained lower than expected.
The increased price of wholesale gas is not the only issue. UK law states that power generators who emit carbon into the atmosphere must buy carbon allowances to offset their emissions. The past year has seen a 69% increase in the price of these carbon allowances.
How will this affect my bills?
Most domestic suppliers buy their gas months in advance so may not have passed on the price increases to their customers just yet. Also, if you're on a fixed rate tariff with your current supplier, your bills will stay the same until the tariff runs out.
What is the energy price cap?
In January 2019, Ofgem, the energy regulator for the UK, introduced a
price cap
on the maximum price suppliers can charge customers on a standard tariff. This price cap is due to increase from the 1st October and around 15 million households are due to face a 12% rise in their energy bills. If you're on a fixed tariff you won't be affected.
What does this mean for Your Co-op Energy customers?
We're committed to providing fair energy tariffs for our customers and believe in providing good value, simplicity and transparency. We pay community suppliers a fair price, and charge our customers a fair price, meaning that like for like, we are the best value for
truly green energy
on the market today.
We're committed to
fair tariffs
, where your energy bill reflects the cost of energy. When there's sustained changes in the wholesale cost of energy, we do have to adjust accordingly, but we've consistently cut into our margins so we can increase prices as little, and as late as we possibly can.
Of course, we much prefer to bring prices down. We pass savings onto customers whenever we can and we'll continue to watch what's going on in wholesale and continue to bring you the very fairest prices we can.
If you're interested in switching to a 100% truly green energy tariff that believes in complete transparency why not take a look at our
Community Power tariff
.