Your Co-op Energy in the Top 5 for energy supplier customer service in the UK two years running!
Published date: July 2022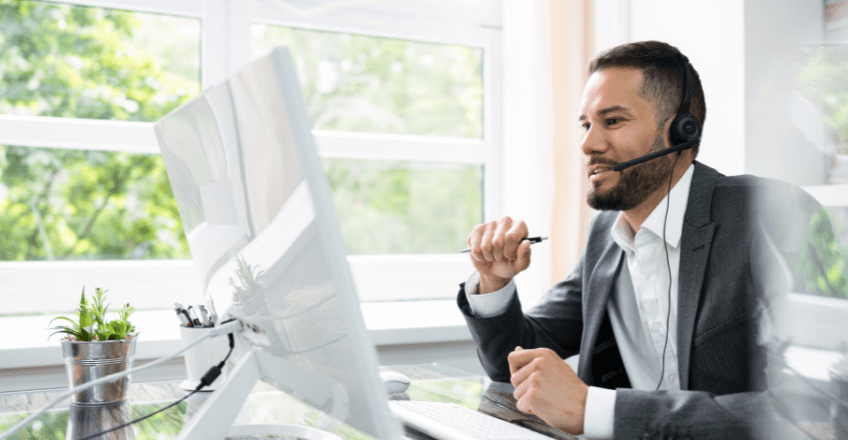 For the second year in a row, Your Co-op Energy has been named by Citizen's Advice as one of the five best energy suppliers in the UK for customer service.
We're extremely proud of this achievement, which recognises the dedication of our team at Octopus and which gives us access to the best customer service technology available.
We know that our customers love the fact that, by joining Your Co-op Energy, they become part of one of the UK's largest independent consumer co-operatives, Midcounties Co-operative – and with access to offers across our other brands, and the assurance that they are part of a member-owned organisation with fairness at the heart of everything we do.
Our customers can have confidence that 100% of their energy is from renewable sources, and if they choose our Community Power Tariff – it's the only tariff in the UK which delivers 100% renewable energy from small scale community solar, wind, and hydro farms across the UK.
Citizens Advice is warning a decline in service is happening at a time when people need good customer service the most. Between January and March 2022, the charity's Consumer Service helpline saw more than 70,000 cases related to energy issues – a 63% increase on the same period the previous year.
Dame Clare Moriarty, Chief Executive of Citizens Advice, said:
"For many families on low incomes, life will get even harder when the price cap goes up again in October, despite government support.
We recognise call centre staff are working incredibly hard to answer as many calls as possible, but energy companies must do better. This should include improving support services for people struggling the most. Ofgem should make sure suppliers are following the rules, and take action where needed."