The Co-op Energy and Octopus partnership
Published date: April 2021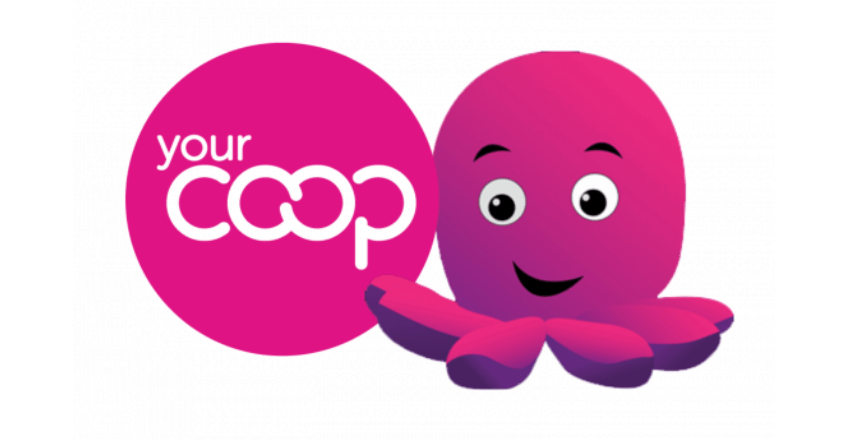 As a Co-op Energy customer, you may already know that we are the UK's largest buyer of community-generated energy. We are an organisation that people trust. So much so that we estimated that there were 5,000 such generation projects set up over the last five years, with even more in the pipeline.
There is a lot of growth on the horizon for us as a company, and expectations are high. Just as you put your trust in us, we need to be able to put our trust into a partner.
Introducing Octopus Energy
Octopus also has a strong focus on
community energy
. Whether it's supporting households with solar through their Outgoing tariff, the UK's first smart export guarantee tariff or through innovative pilot projects such as
Fan Club
, Octopus are working hard to give customers more control over their energy consumption and generation. Both Co-op Energy and Octopus share this focus and so it makes sense to work together to deliver
sustainable energy
to you
Why Octopus Energy?
As the only supplier to be named Which Recommended Supplier four years running, Octopus are consistently rated highly for customer service. Through our partnership, Co-op Energy customers benefit from this award winning customer service and reliability along with innovative and sustainable tariffs. We believe that Octopus is here to disrupt the status quo. All of the
tariffs
we deliver together use
100% green electricity
at fair and transparent prices.
How does it impact a Co-op customer?
Any strong partnership is built on a stronger foundation, which means that you will seamlessly become a customer of Octopus Energy when you sign up to Co-op Energy. We will ensure that you receive cleaner renewable electricity, and your prices will stay the same. You will also receive an extraordinary customer experience powered by a platform built to scale and respond effectively to the growing number of customers we welcome onto our green tariffs.
Will the partnership dilute the tariffs?
For every unit of electricity a customer uses on our
Community Power tariff
, we purchase another one directly from a community generator to match. This is the greenest source of energy. Partnering with Octopus Energy enables us to continue to purchase 100% renewable energy from the 80 community energy projects we support across the country. Together with Octopus Energy, we will continue to be the biggest supporter of community energy in the UK, helping more people come together to develop new sources of sustainable energy.
Still have unanswered questions about the partnership? See our
FAQs